Career Guidance and Counselling Cell (2022 – 2023)
Activity Report Number. 1
In pursuance of the Committee number 1 of 2023 resolution of the Career Counselling Committee, pamphlet of SSC Staff Selection Commission (indicating the name of examination, Post filled, salary along with their official website) is distributed in different semester core-classrooms along with notice-boards kept at various places within the college campus. The pamphlet is issued by Staff selection commission, North East Region West End Block, Beltola-Basistha Road, Dispur, Guwahati – 781006
Following are classes in which the pamphlet is distributed.
1. Geography Department
2. Economics Department
3. English Department
4. Education Department
Staff Selection Commission (SSC) - the apex organization in India for recruitment to Group-B(Non-Technical) and Group-C (Non-Technical).

The purpose of this activity is to raise awareness of the SSC recruitment procedure.
(VANLALMALSAWMA)
Secretary
Career Guidance and Counselling Cell
Govt. Kolasib College.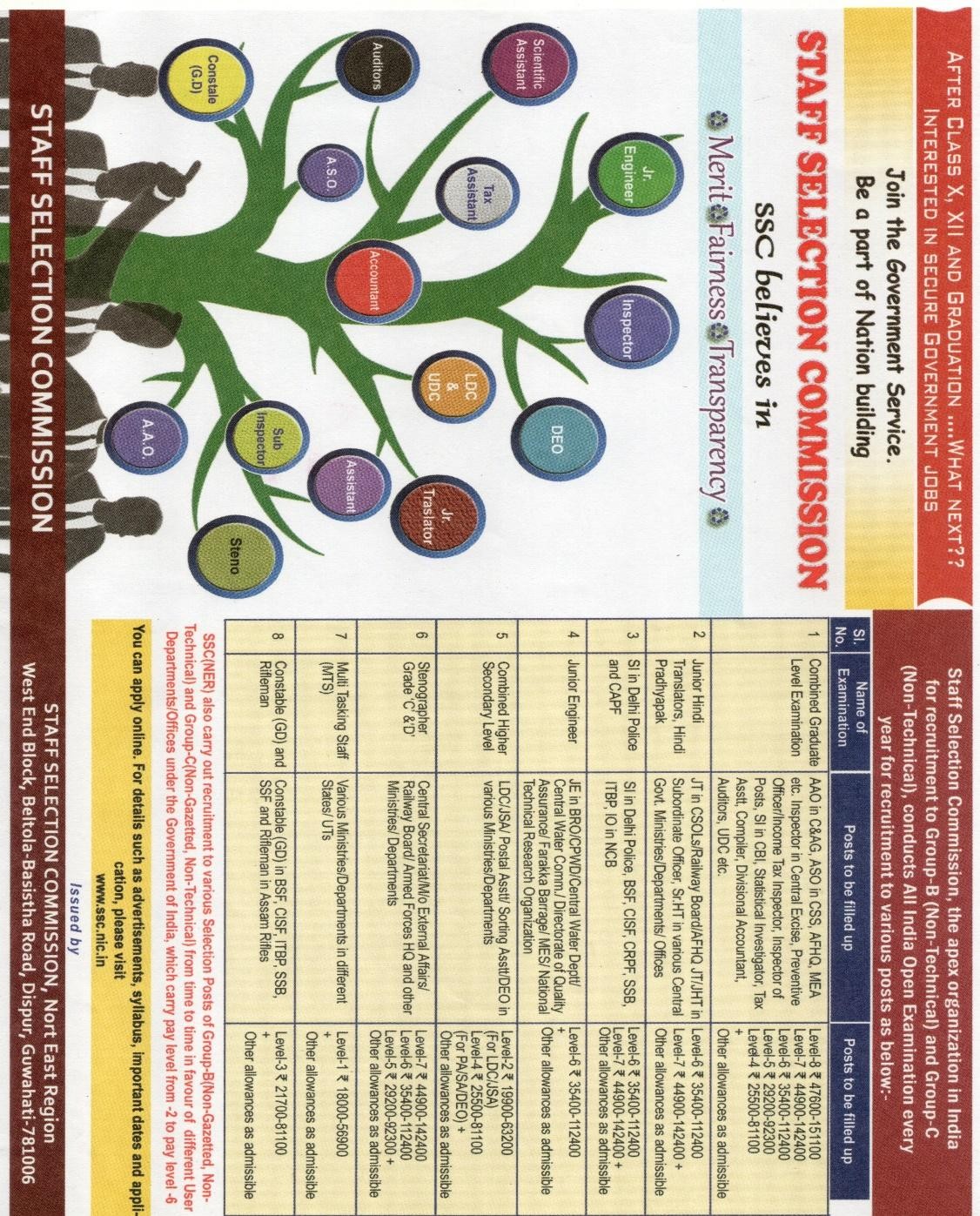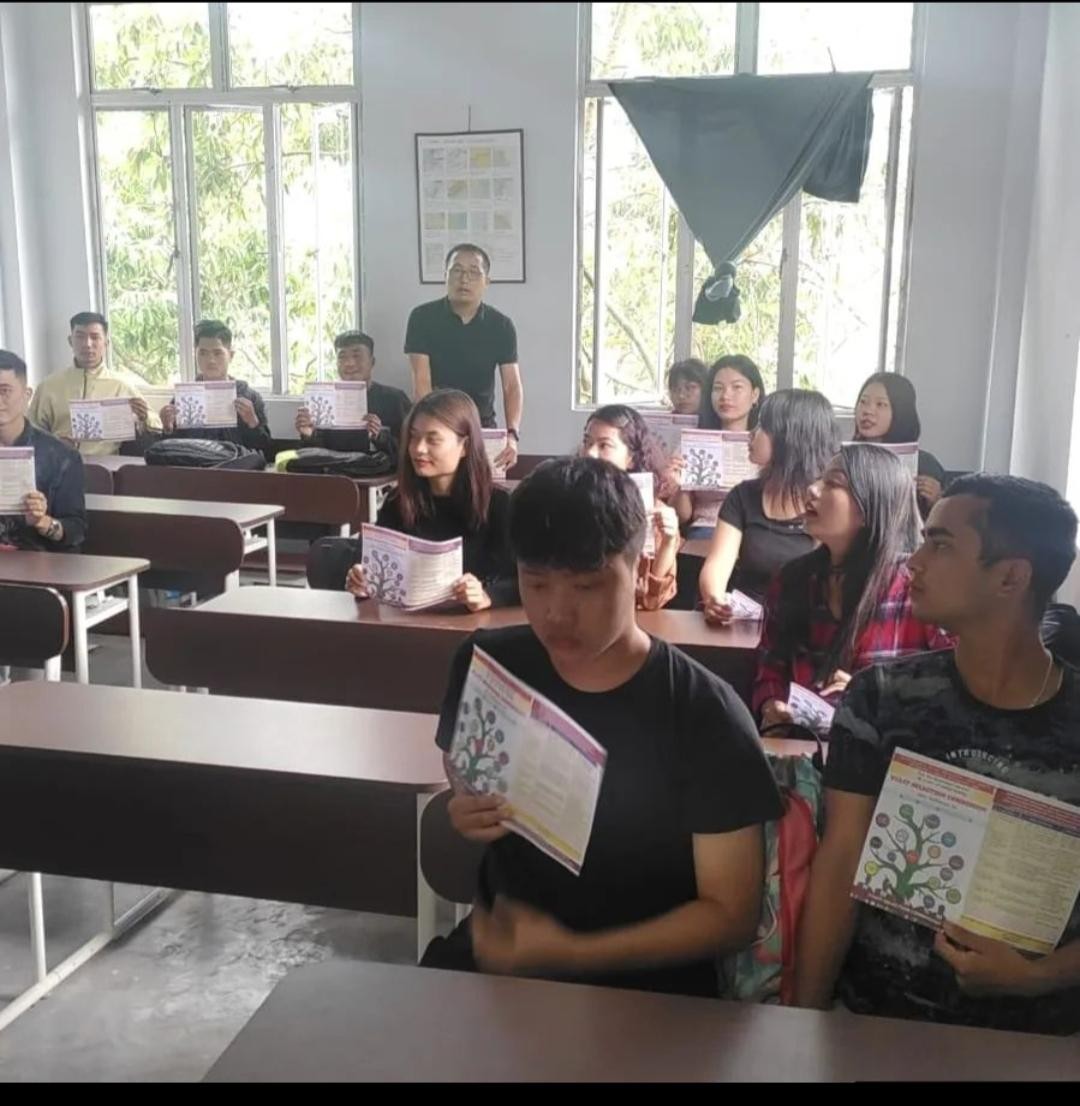 Activity Report Number. 2
In pursuance of the Committee number 3 of 2023 resolution of the Career Counselling Committee, the Committee conducted a workshop on 'Career Guidance and Counselling for B.A., B.Sc, and B.C.A. What after graduation?' Hundreds of students attended the programme.
Topic: Career Guidance and Counselling for B.A., B.Sc, and B.C.A. What after graduation?
Date : 3rd May 2023
Time : 01:30 pm
Venue : GKC Main Hall
Chairman : Ms Esther Vanlalhruaii
Resource Person : Mr. Zoramkhuma (Higher Studies)
: Mr. Vanlalmalsawma (Job opportunities)
Vote of thanks : Mr Zoramkhuma
Mr Zoramkhuma delivered a lecture on higher education. He briefed the students on the newly introduced programme CUET (Common University Entrance Test) and also gave a detailed lecture on the criteria, what, when and how to enter different universities.
The second resource person, Mr Vanlalmalsawma delivered a speech on the topic of 'Job Opportunities after Graduation' he highlights major job offer by multinational company, Government (UPSC, SSC, State Public Service Commission, and their subordinate service), Bank, Military (including the Agnipath scheme) and Railways. He also highlights their pay structure, entry level, qualification, and the task they did in different sectors.
As the programme is for all the 6th semester, from arts, science, and Computer stream. 132 + 4 including the IQAC Coordinator attend the programme.
(VANLALMALSAWMA)
Secretary
Career Guidance and Councelling Cell
Govt. Kolasib College