Activities report of Women's Cell 2022-2023
1. On 8th September 2022, a workshop on' Opportunities and Challenges for Women in the Armed Forces' was organized with Major Caroline Zonunmawii Pachuau as a guest speaker. She highlighted the many opportunities available in the armed forces for women and the audience consisting of female students along with faculty members greatly benefitted from this talk.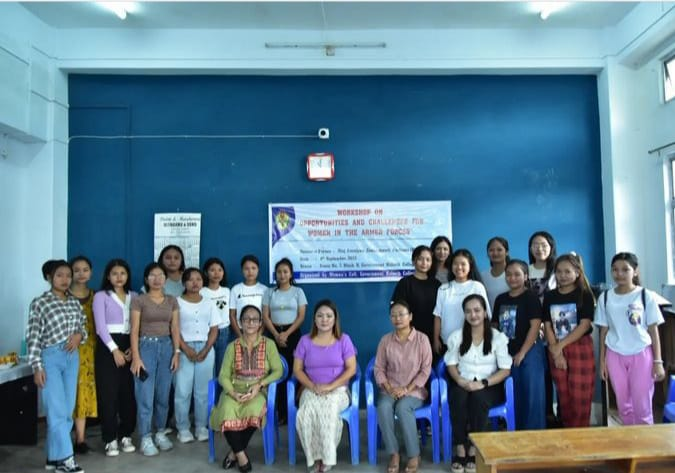 2. Field visit to Centre of Excellence for Horticulture, Thingdawl
On 30thMarch 2023, a field visit to Centre of Excellence, Thingdawl, run by the Horticulture Department, Government of Mizoram was organized. A total of 35 female students participated in the programme along with three faculty members of GKC. PC Lalnghahsangi, Project Officer, addressed the students and faculty and highlighted some of the ongoing projects of the department which were very informative and encouraging for the female students.
The field visit to Centre of Excellence, Thingdawl, was very beneficial for all the participants, students and faculty members alike.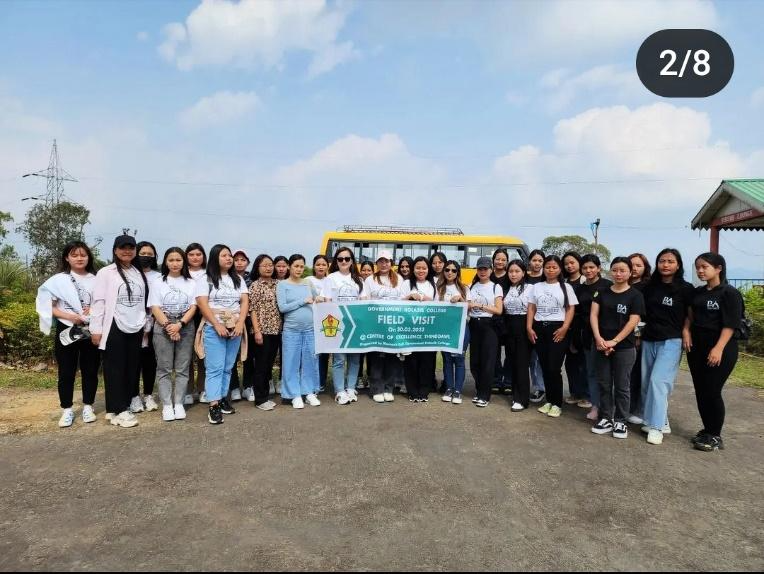 3. On 6th April,2023, Women's Cell in collaboration with the Department of English, Govt. Kolasib College invited Mrs Julie Lalrinzami, MJS to give a lecture on gender equity. She emphasized that gender equality is an essential factor in empowering both women and men. She provided valuable insights and opinions on fostering gender equality in our society. An audience of ninety students and faculty members responded well to this message. Her talk was well-received, with many students and faculty engaging in a lively discussion afterwards to further discuss the topic of gender equality.
(PADMINI THAPA)
Chairman, Women Cell
Government Kolasib College